Welcome to Update 1.25!
This month's smaller update features the arrival of Fiveport's second Mage Hero, Doge Freneric!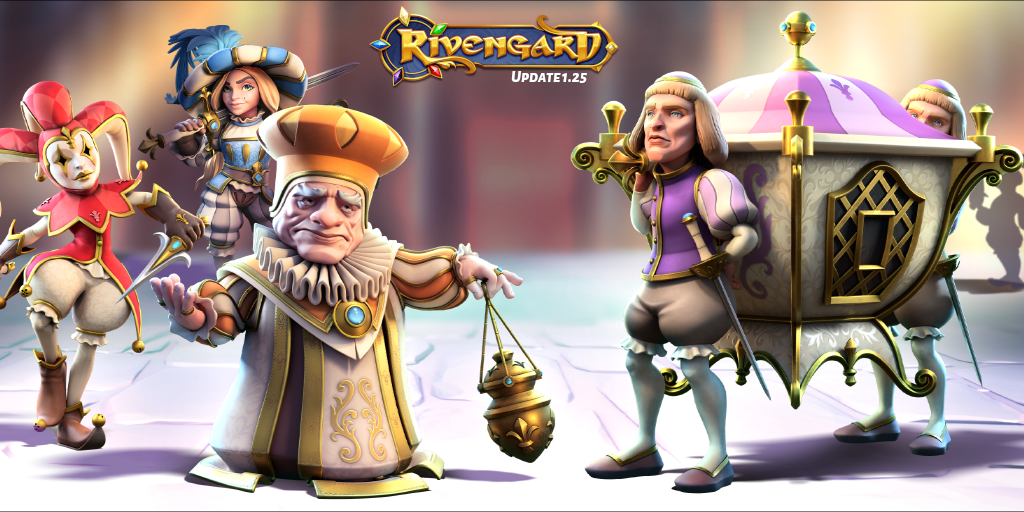 What's Included?
New!
Events
This month, Doge Freneric - the enigmatic ruler of Fiveport - arrives in a Festival of Fiveport
Two Hero Adventures, including Hero of Fiveport Vittoria and our first Legacy Adventure featuring Cervidus
Competitive Conquest Tournament Arena events continue
Onslaught
Added one new Tier (6 new Encounters)
Other Changes and Fixes
Notes
This update is quite a bit lighter, we know - it's just how things come together sometimes. Update 1.26 will have some more Hero balance changes, Live PVP enhancements, the Anniversary Adventure, and more to look forward to!